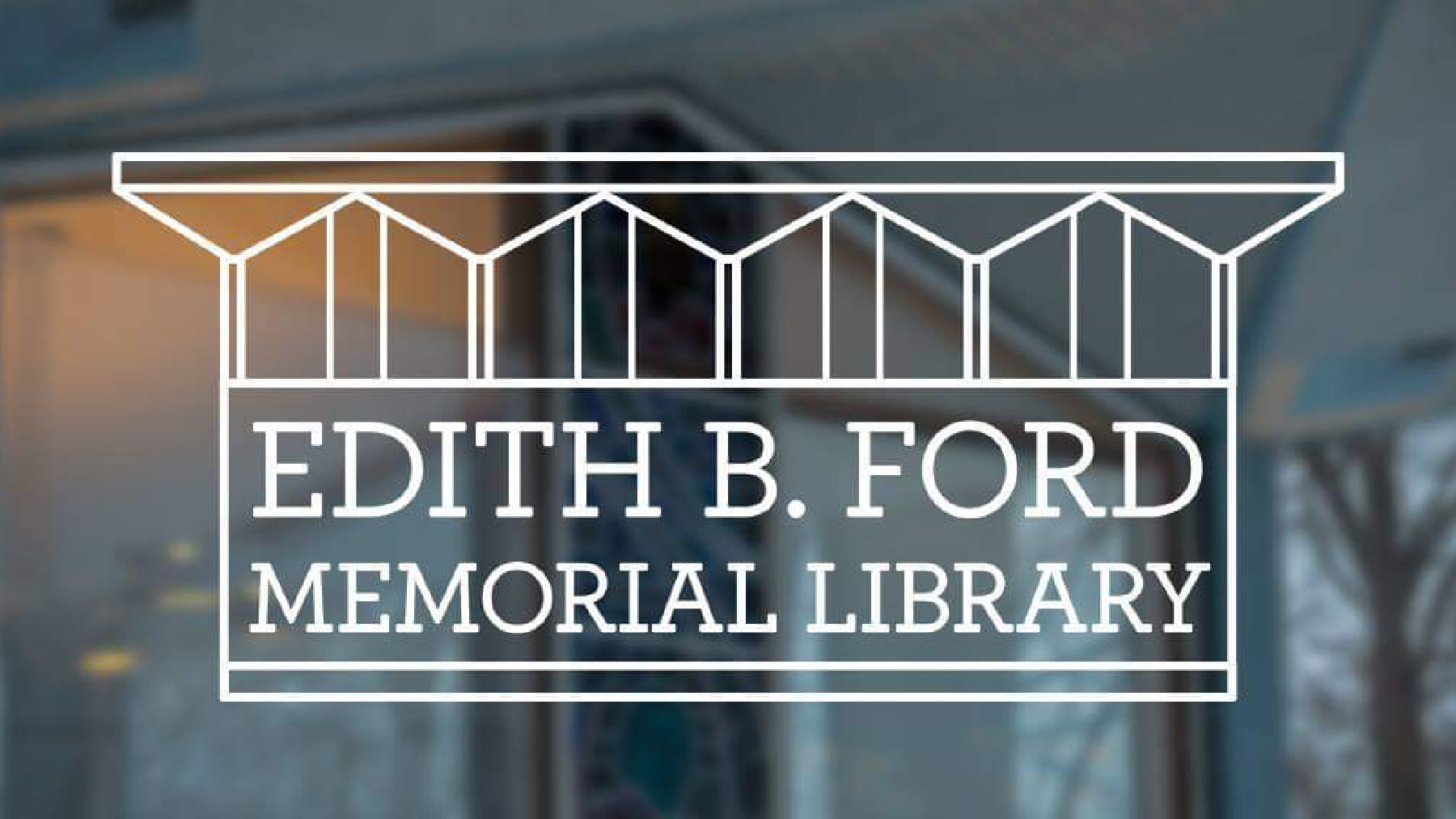 When children learn many new words at home, it will help children improve their language and reading skills when they are ready to learn to read at school. Participants who attend this session will learn some helpful ideas and strategies to help their children gain vocabulary which later helps with reading skills. Learn how to partner with your child's teachers to help your child develop a large vocabulary and how to help your child learn to love reading.
Join our experts Beth Grier-Leva and Barbara Wischnowski from Early Childhood Family and Community Engagement Center.
Available as in-person viewing session at the Edith B. Ford Memorial Library or through Zoom at home. Either way, registration is REQUIRED to participate.
Register for this event by visiting https://www.ovidlibrary.org –OR– 607-869-3031