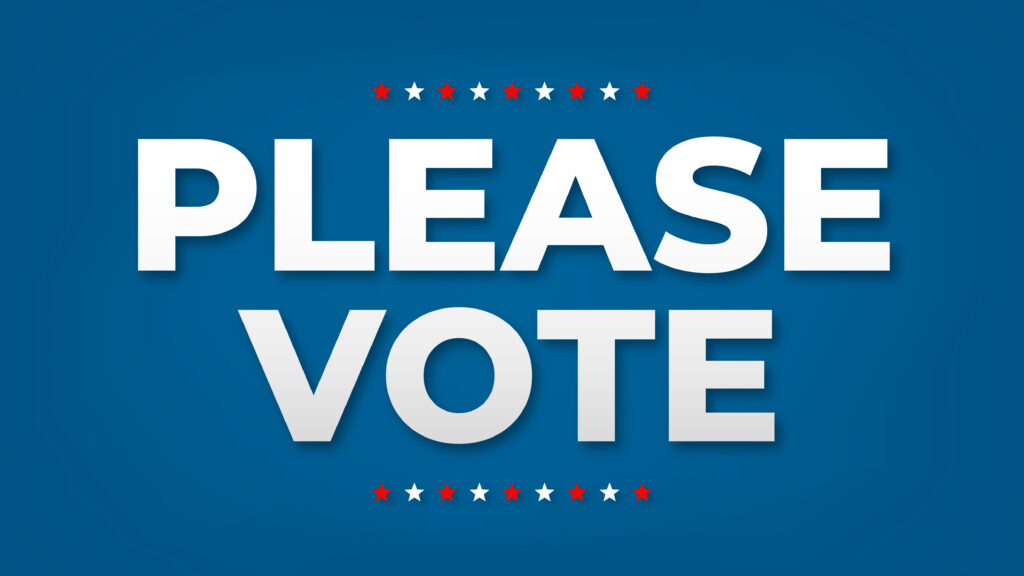 It's that time of year again: budget season! The South Seneca School District budget, school board elections, and referendum items (including your local library funding!) are once again available for taxpayer review and vote.
The best thing you can do as a potential voter is educate yourself about the budget, seat candidates and referendum items so that you can make an informed decision. To help out with that, here is the South Seneca 2023-24 Budget Newsletter.
This year's vote will take place at the South Seneca Middle/High School in Ovid, NY on May 16, 2023 from 1 to 8pm. Be sure to bring a photo ID.